Return to Headlines
July BOE Monthly Meetings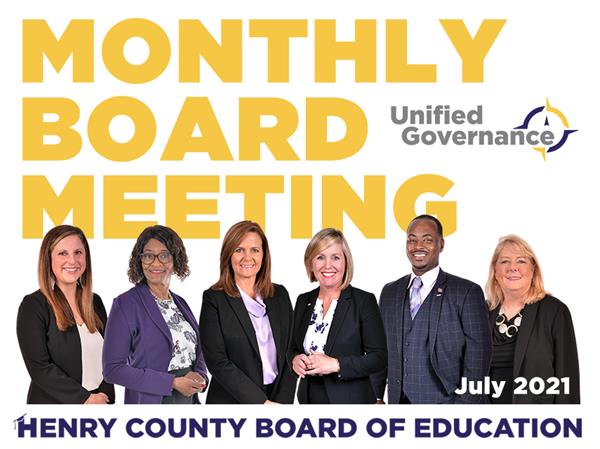 We have our July BOE Meetings on Monday, July 12 at 4 pm and 7 pm, respectively.
You can find the agendas here:
And like the past couple of months, we will have limited seating available for those wishing to attend in person. To attend in person, you must register through the following links:
**Persons in quarantine or exhibiting signs of COVID-19 are not permitted to attend in-person meetings of the Board of Education.
**Registration for one meeting does not grant access to the other meetings nor does it ensure the ability to address the board.
***Public Participation is available in person at the 7 p.m. meeting. The sign-up for this opportunity closes at 6:55 p.m.