STEM Class with Mrs. Johnson
This year your child will be participating in exciting STEM engineering projects that get students engaged in Science, Technology, Engineering, & Math. The students will be asked to be more hands-on during their learning. Students will also learn how to cooperate with others in order to achieve the end result. Throughout the year we will be needing materials for each STEM task. Our needs will be sent home and posted on our web page.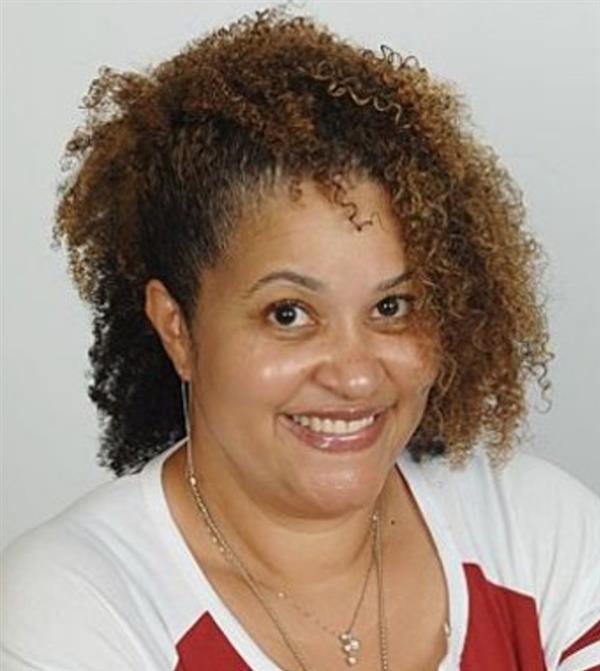 Phone:
Email:
Degrees and Certifications:
Mrs.

B. Jaye Johnson

This is my 23rd year teaching grades K-5. I graduated from Alabama A&M University with both my undergraduate and Masters Degree. I have obtained gifted and online teaching certifications from the Regional Educational Service Agency (RESA) and I am the proud recipient of a STEM Endorsement as of May 2022. My STEM journey started with my Girl Scout troop around 2015. Each year we attend the STEM Expo event to expose the girls to careers that are available in the field. For the past 5 years, I have been teaching at a STEM certified school. I have applied the knowledge obtained through STEM courses and through teaching at a STEM-certified school to foster critical thinking, collaboration, and creativity in the classroom. I have also used the knowledge to enhance the integrated STEM units of studies created during a collaborative session with my team of teachers.