Be Ready Day One
Returning & New Students - Get Ready for August 4th!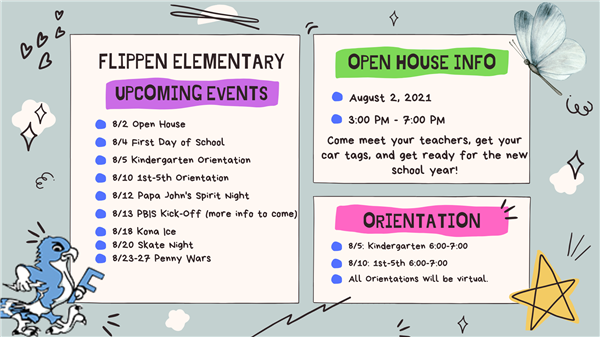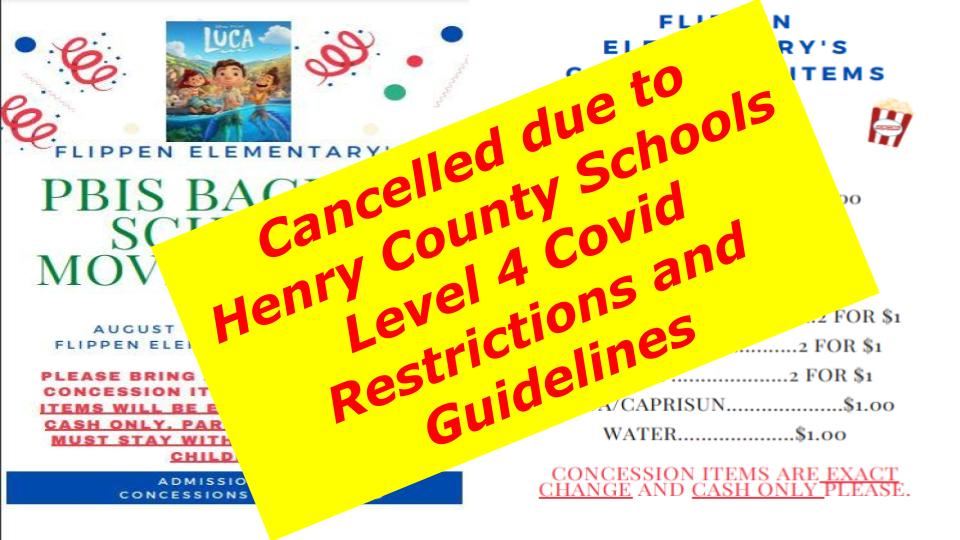 Be Ready Day One See below and see the attached Important Information.

In order for your student to be ready for the first day of school, you must log into or create the Parent Portal and add or update your information. We want all students to be in homeroom classes the first day so we need your help. See the attachment below for more information.

New Bus Registration Procedures:

· All students, including returning students, should register on-line. The need for transportation is included in that registration.

· All students and parents should register for the Here Comes the Bus app. That app is how transportation will communicate when there are changes to the routes or the buses.

· You can go to the transportation webpage at the link below for directions to register your students for bus service and for downloading the Here Comes the Bus app. https://ga01000549.schoolwires.net/Page/147669

We are excited to begin the new school year. See you soon.