Return to Headlines
Let's keep our Readers Reading!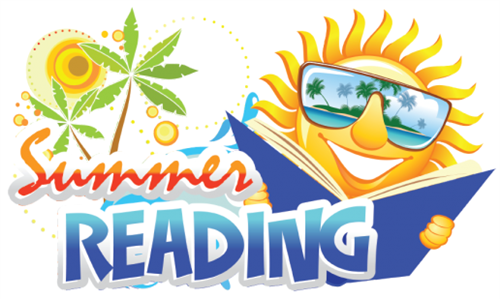 Let's keep our Rock Spring readers reading this summer!
More details are also posted on our Rock Spring webpage.
Continue using EPIC online to read digital books. Students can use their teacher's code to read during school hours (8:00-3:00) through the end of June. Parents can also pay $9.99 for unlimited access to Epic for three months. Check out https://www.getepic.com/pages/summer2021 for more information.

Use the SORA app on your device to access our Henry County school's digital library!

We will be celebrating our readers all summer by posting their pictures on our Instagram – rockspringinsta
Snap a picture of your child to share and send it to afrench@henry.k12.ga.us
We are looking forward to seeing our readers reading in a
variety of interesting places!