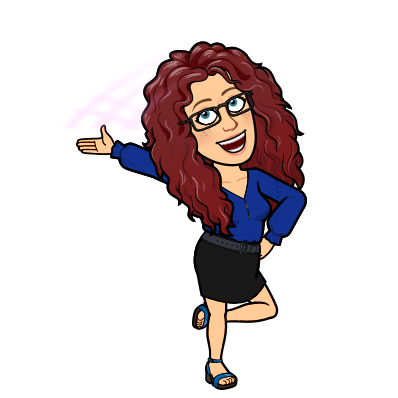 Welcome to Room 308

Where WE ARE BETTER TOGETHER!

Teacher: Mrs. Amanda Powell

Paraprofessional:

Ms. Emily Brown

Subjects Taught: K-5 Adaptive Curriculum


Email: amanda.powell@henry.k12.ga.us

The purpose of this website is to keep you informed of important information about your child's classroom. Some pages will remain the same while others will change frequently. Please visit this website on a regular basis. We're looking forward to an amazing and successful school year!